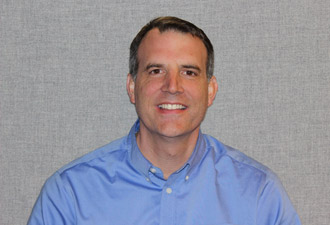 Nic Bur
President
Father Martin Carr named Nic to the Place 2B Board of Directors in 2007. He has been involved with Father Carr's as a volunteer since 1981 while growing up in Appleton. He attended the University of Wisconsin-Madison and has served as a teacher, school counselor and parenting presenter for over 25 years. His interests include presidential history, gardening traveling, skiing, biking and kayaking. Nic is married with 2 daughters. He has been president of Father Carr's since 2014.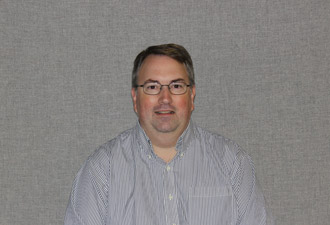 Bob Wilms
Treasurer
Bob joined the Board of Directors in 2010. He provided an expertise that came from his day-to-day leadership and involvement at Father Carr's. Bob started volunteering in the Food Pantry in 2008 and later became the coordinator. His family shares in the volunteer experience. Bob attended Illinois State University and has lived in Oshkosh since 1987. He has been involved in manufacturing management for over 25 years. His interests include gardening, being outdoors and spending time with family and friends. He also enjoys being the coordinator for Dave Ramsey's Financial Peace University Class at local churches. Bob is married with 2 sons and 1 daughter. He has been Treasurer since 2012.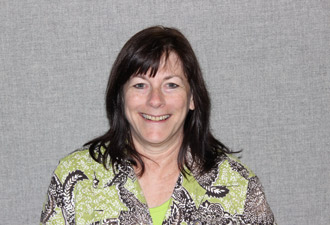 Peggy Wilms
Secretary
Peggy Wilms is a wife, mother of 3 who works full time at the Carpenters Union. She loves to organize, thrift shop and make something out of nothing. She belongs to St. Raphael Parish in Oshkosh. She brings to the board creativity, enthusiasm and a passion for making a difference. Peggy has been a member of the board since 2010.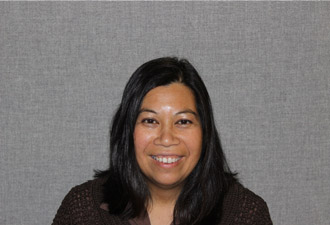 M. Veronica Punla Smith
Board member
Veronica has been a member of the board since 2009. She met Father Carr in 2006 when her family moved to Oshkosh. He persuaded to start volunteering in the clinic soon after. Veronica is a dentist practicing at Oshkosh Family Dentistry. She serves as a mentor for Marquette dental students at the Tri County Dental Clinic and Dental Bus. She is married and has four sons. As a member of Most Blessed Sacrament Parish, she serves on the Parish Life committee and is responsible for the environment at the St. Mary's site. When not volunteering she enjoys spending her spare time with her family and dogs, cooking, traveling, biking, gardening, and sewing.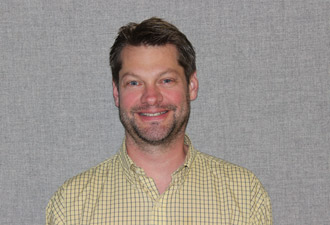 Dan Geffers
Vice President
Dan joined Father Carr's Place 2B Board of Directors in 2008. He is a lifelong resident of Oshkosh and has been involved with Father Carr's as a volunteer since 1981. Over the past 23 years, he has been the proprietor of several business ventures. His interests include entrepreneurship, traveling, music and family. Dan is married with 2 daughters. He has been the financial director of Father Carr's since 2011.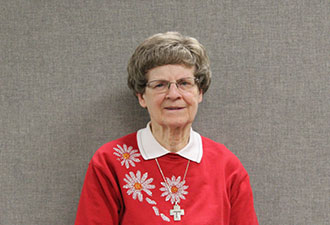 Sr. Joselda Kuhle
Spiritual Director
Sister Joselda knew Father Carr as Mr. Carr when in 1968 he was one of her teachers on staff at St. Gregory School in St. Nazianz, where she was principal. In 1949 she joined the School Sisters of St. Francis, an International Motherhouse in Milwaukee.  She was an elementary educator for 42 years as both teacher and principal. She attended St. Francis Seminary in Milwaukee, while still being Principal of Sacred Heart of Jesus in St. Francis. Sister became a Pastoral Associate at St. Jude Parish in Beloit. She is now a retired volunteer and continues to do pastoral work.